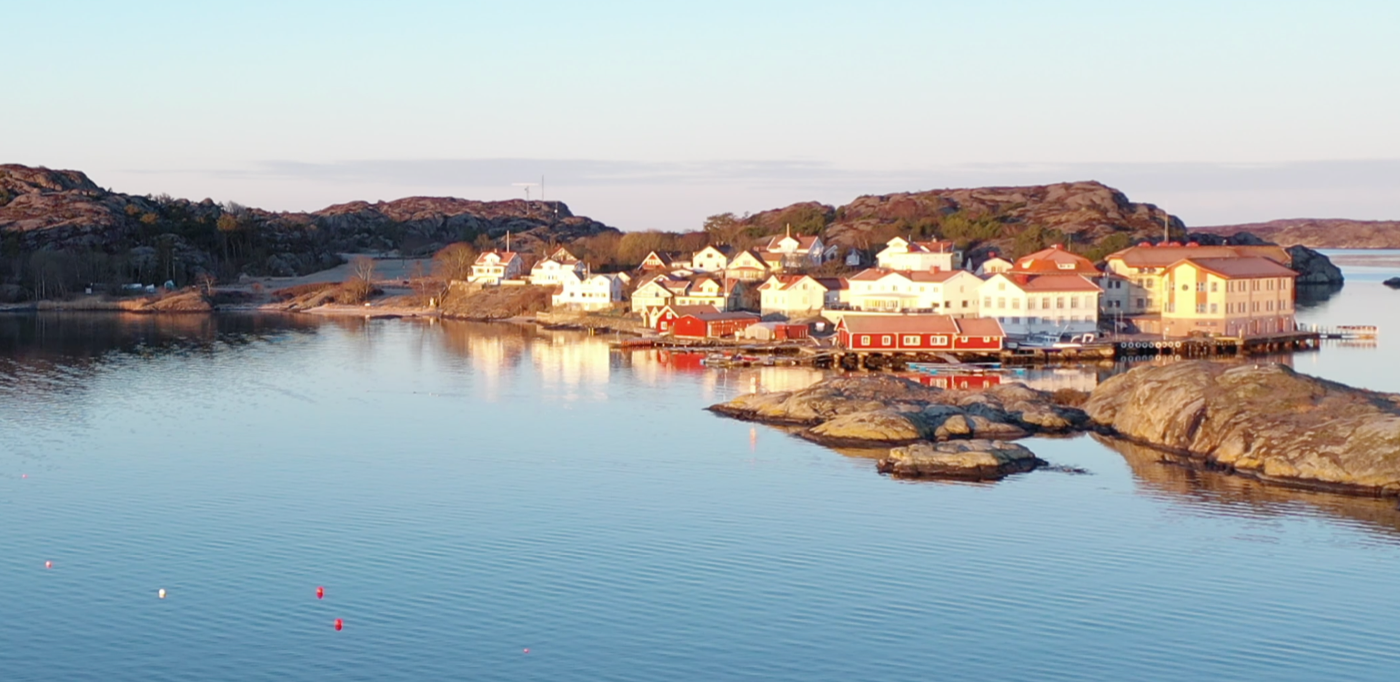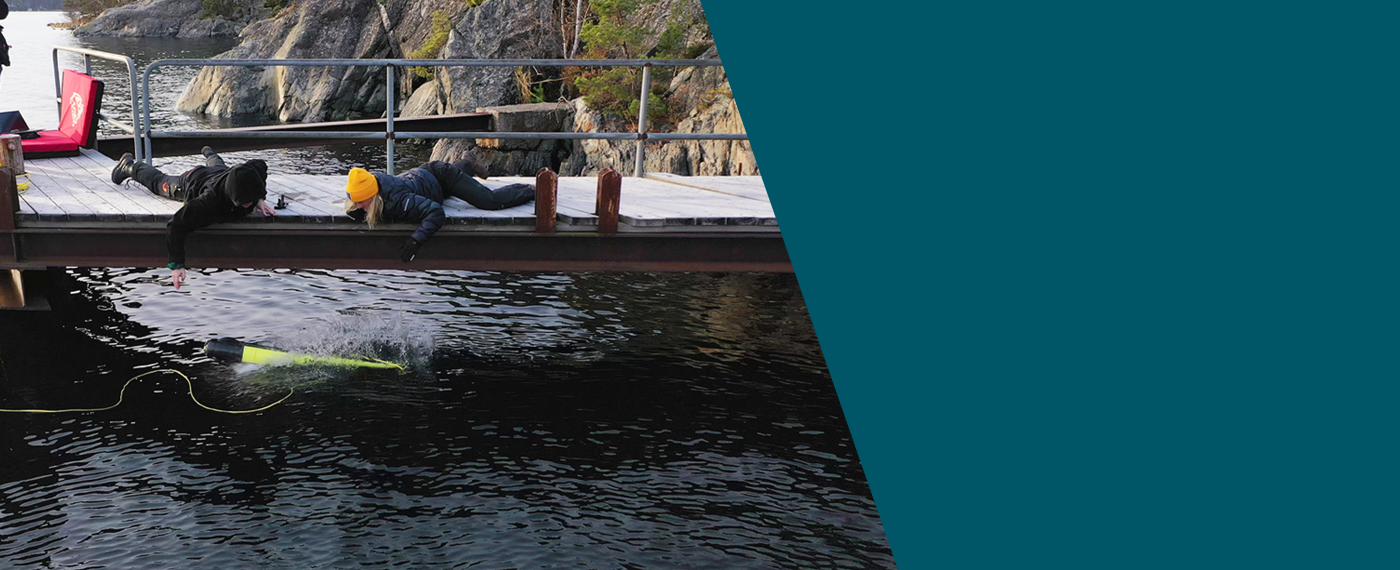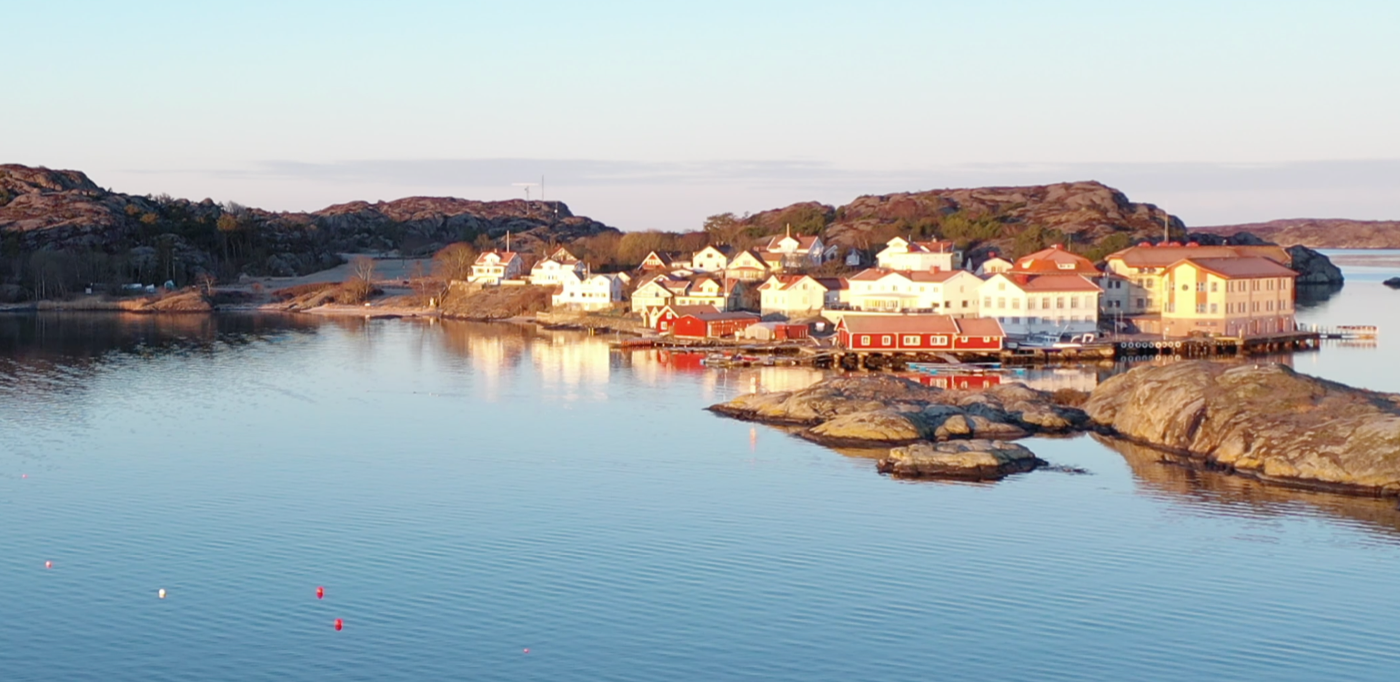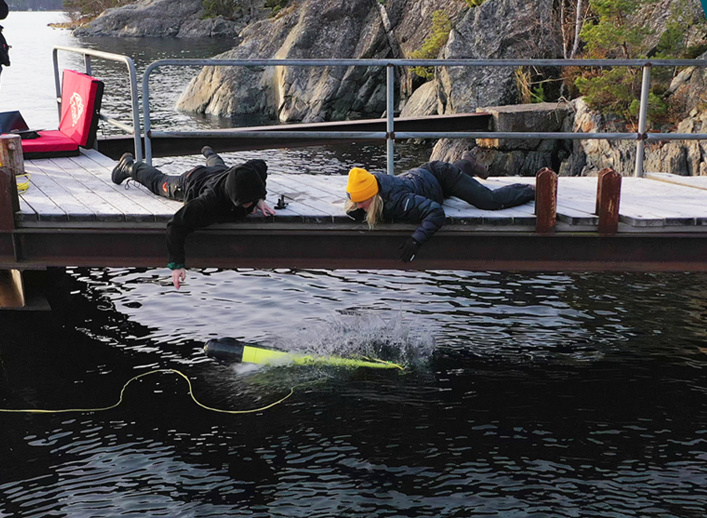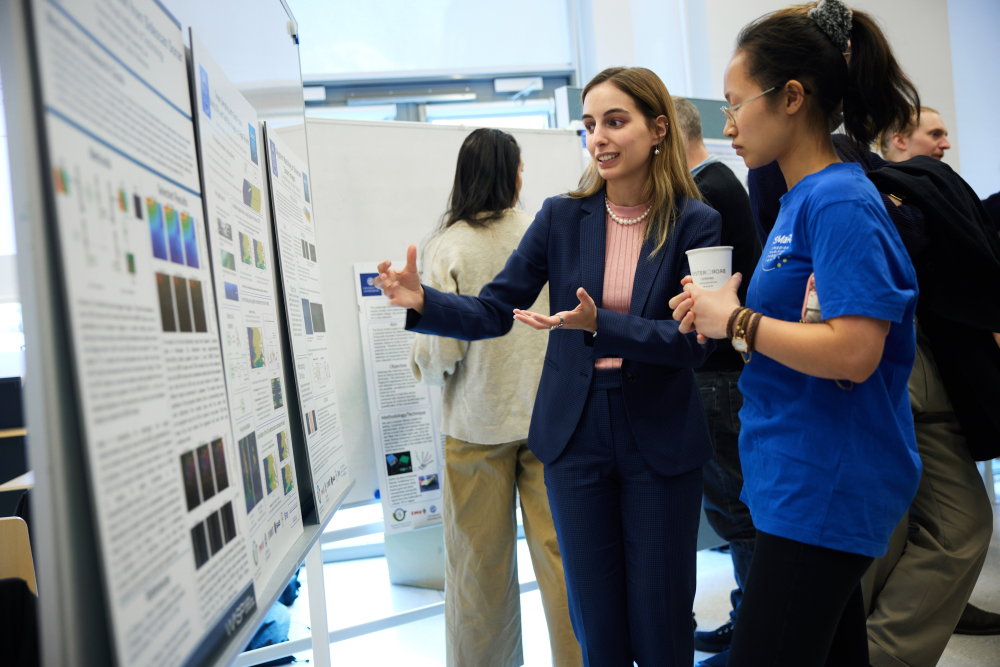 three_challenges_slide_bild
Learn more about the agenda and sign up here.
three_challenges_slide_bild
Anna and Josefine tell us more,
read here.
three_challenges_slide_bild
Revealed underwater technologies of tomorrow
Read more here.
SMaRC – Swedish Maritime Robotics Centre
SMaRC – Swedish Maritime Robotics Centre – is a national cross-disciplinary industrial research centre for maritime robotics. The main task is to perform research on, and demonstrate, solutions that can contribute to the transition to autonomous intelligent underwater systems.
The centre will focus on four research disciplines – autonomy, endurance, perception and communication – with the aim to develop next-generation maritime robotics for ocean production, safeguarding society and environmental sensing.
The future maritime robots will change the underwater domain the same way that satellites did for space exploration.
The research project is funded by The Swedish Foundation for Strategic Research and the participating partners. The project runs from Mars 2017 to December 2024.