SMaRC is a cross-disciplinary research center, bringing together key industrial and academic partners in a collaborative environment. Partners within academy, industry and government collaborate in a triple-helix setup ensuring synergies and consensus.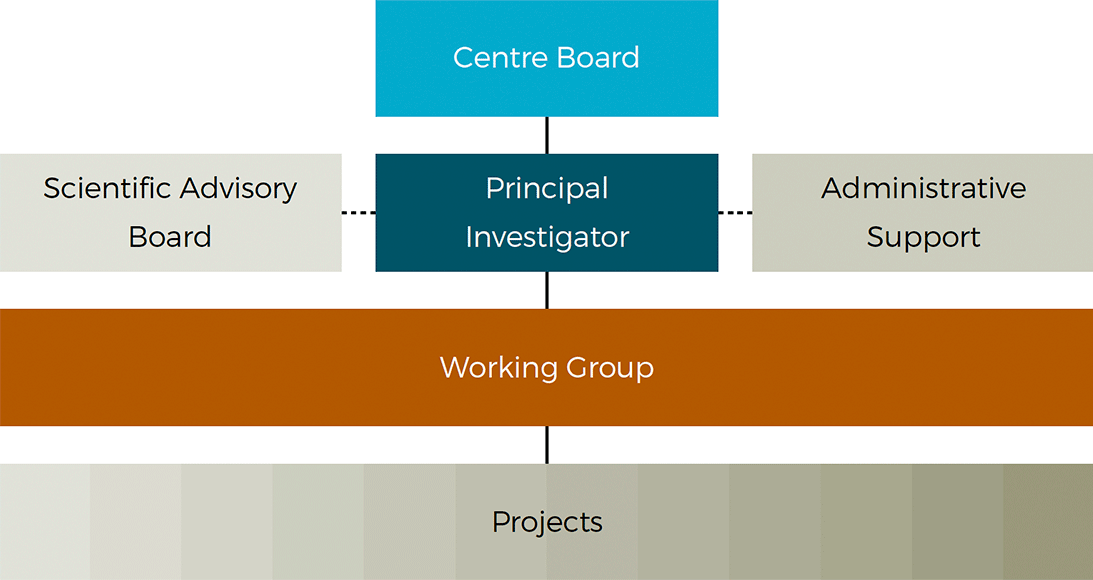 SMaRC is organised under a Centre Board dominated by members from the top management of the industrial partners (SSF-IRC requirement) to ensure industry relevance in the research. The Centre Board meets 4 times per year for updates on the progress, economic status and input to the planning of main activities
The centre is coordinated by a principal investigator (main project applicant)
The Scientific Advisory Board will meet once a year to get an update on the current status of the activities within SMaRC and to give recommendations for future work
The Working Group contains at least one representative from each partner in SMaRC and meets regularly to shear information and for detailed planning of the centre activities. The members of the working group, in turn, coordinate and lead a number of projects that cover all the research areas
SMaRC research is organized around four research disciplines. The work in each research area is covered by a number of projects.
» Find out more about our Projects