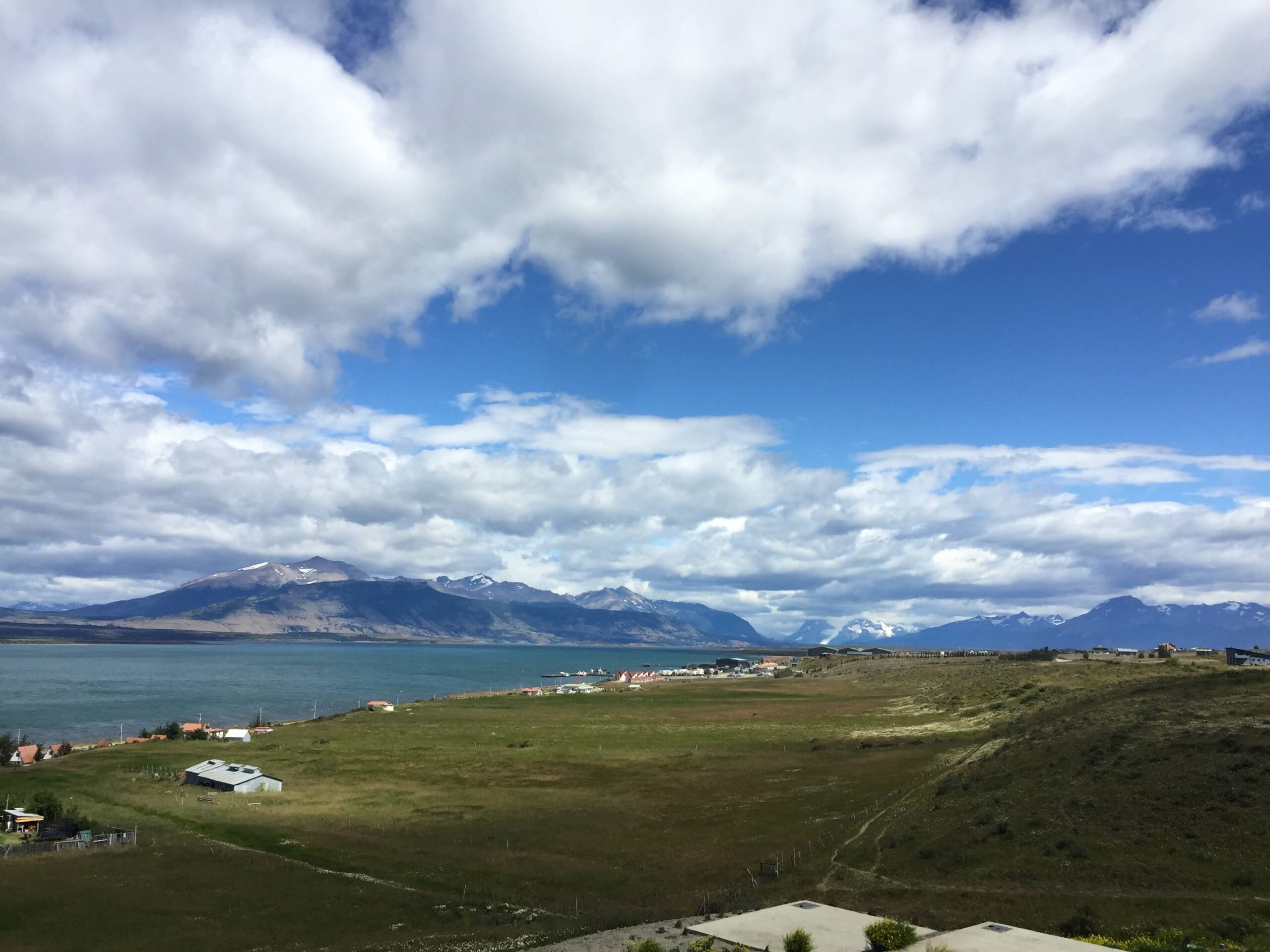 Li Ling – Dec 19-26:
Last week of quarantine on land in Puerto Natales! Our third PCR test result came back on Christmas Eve, and everyone turned out negative, so we're all boarding NB Palmer the 26th December! I guess that must have been one of the best Christmas presents 🙂
The 26th December was the truly exciting day, as today we're finally leaving the hotel and getting onboard NB Palmer. The three hours drive went smoothly, and suddenly everyone was onboard! The preliminary date for sail is the 2nd January, though we'll have to see what happens… There has been quite a bit of shipment delays and RAN has still not turned up yet… Anna is tracking RAN's shipment status almost hourly and trying to ask all possible contacts to make her turn up before the cruise sails. Please keep your fingers crossed for RAN!
© Li Ling, including all pictures in this post.