Interaction and development –
keywords at the SMaRC Dialogue Days
The SMaRC Dialogue Days are an opportunity for the SMaRC industry partners to learn about and get closer to the research being developed within SMaRC. This year's edition was held over two days at the end of January. PhD students and researchers from SMaRC showcased the latest in their fields, and the industry had the chance to ask questions and provide input. Participating organizations were Saab, FMV, FOI, and OI.
Roger Berg, Research Director Saab Kockums and Adjunct Professor at KTH and part of SMaRC management team has been organizing the event for the last few years: We are very happy, many good and important discussions. The reason to gather all parts in the same place is to enable recess and ask tricky questions. The SMaRC partners have had the opportunity to dig deeper into the relevant questions. What is extra rewarding is to see the development from when we first arranged these days. Now we have achieved hands-on research that is applicable in the real environment and the people are more experienced which opens up for event better discussions and exchanges.
I am extra proud about being able to show what we have achieved over the years, and that we now have finished PhDs and produced research of high quality, Roger describes.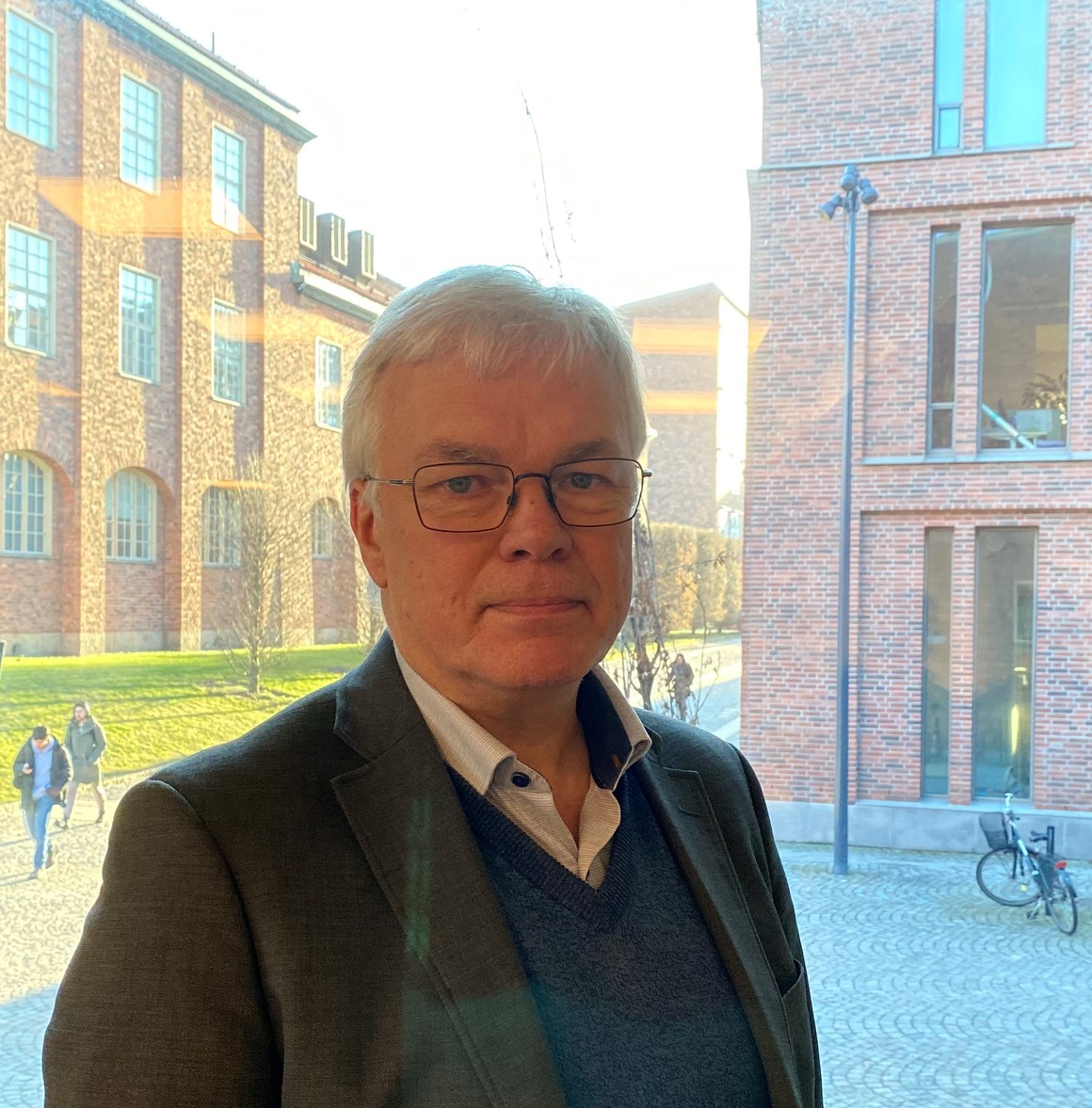 Roger Berg after the Dialouge Days.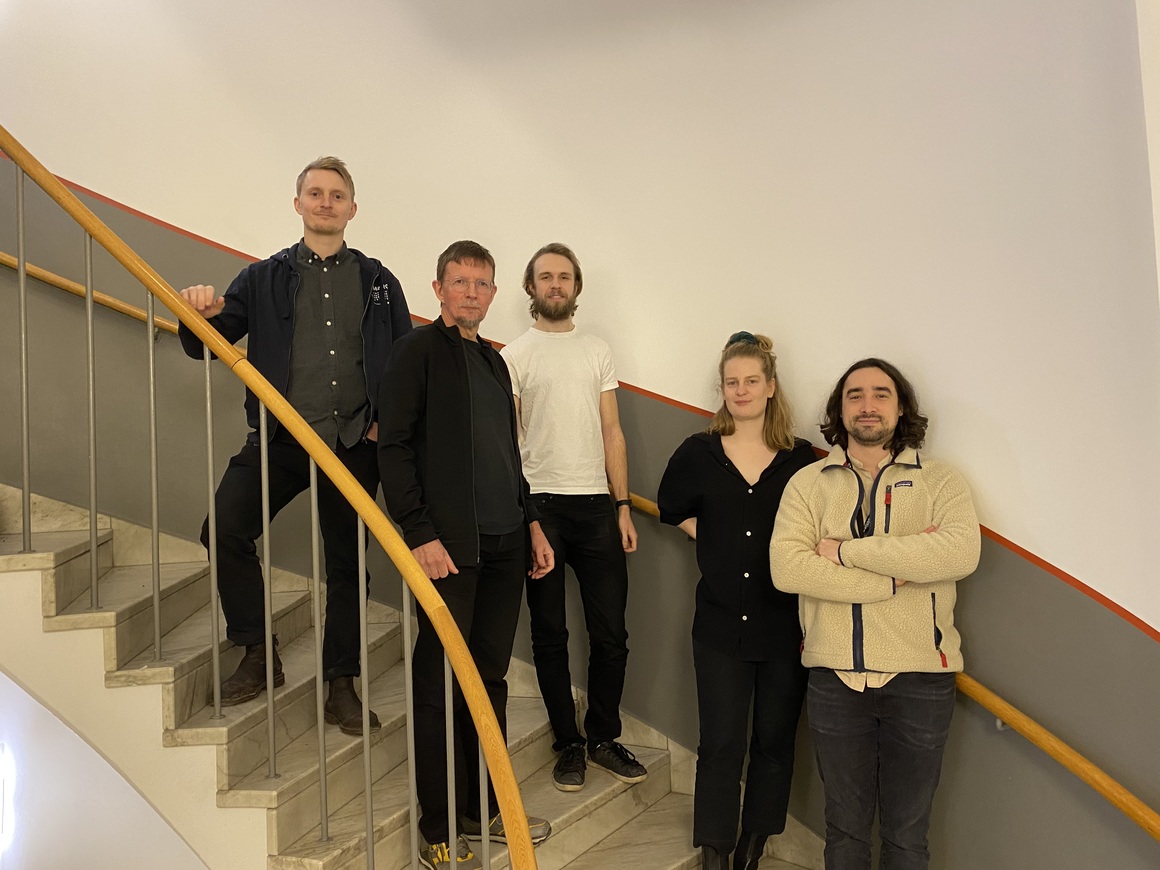 Part of the SMaRC-team at the Dialouge Days.